Chinese start-ups are increasingly led by younger bosses
Unlike his fellow PhD classmates, Leng Xiaokun took his engineering interest in 2015 beyond the research and thesis writing into the real world. He founded Leju Robotics.
The Shenzhen-based Leju Robotics that Leng now also serves as chief technology officer, produces high-end intelligent humanoid robots –Aelos, in the field of service robotics to achieve human-machine interaction and convergence for educational and entertainment purposes.
Over half of the 70 employees who specialise in robotics and artificial intelligence (AI) are working on research and development (R&D).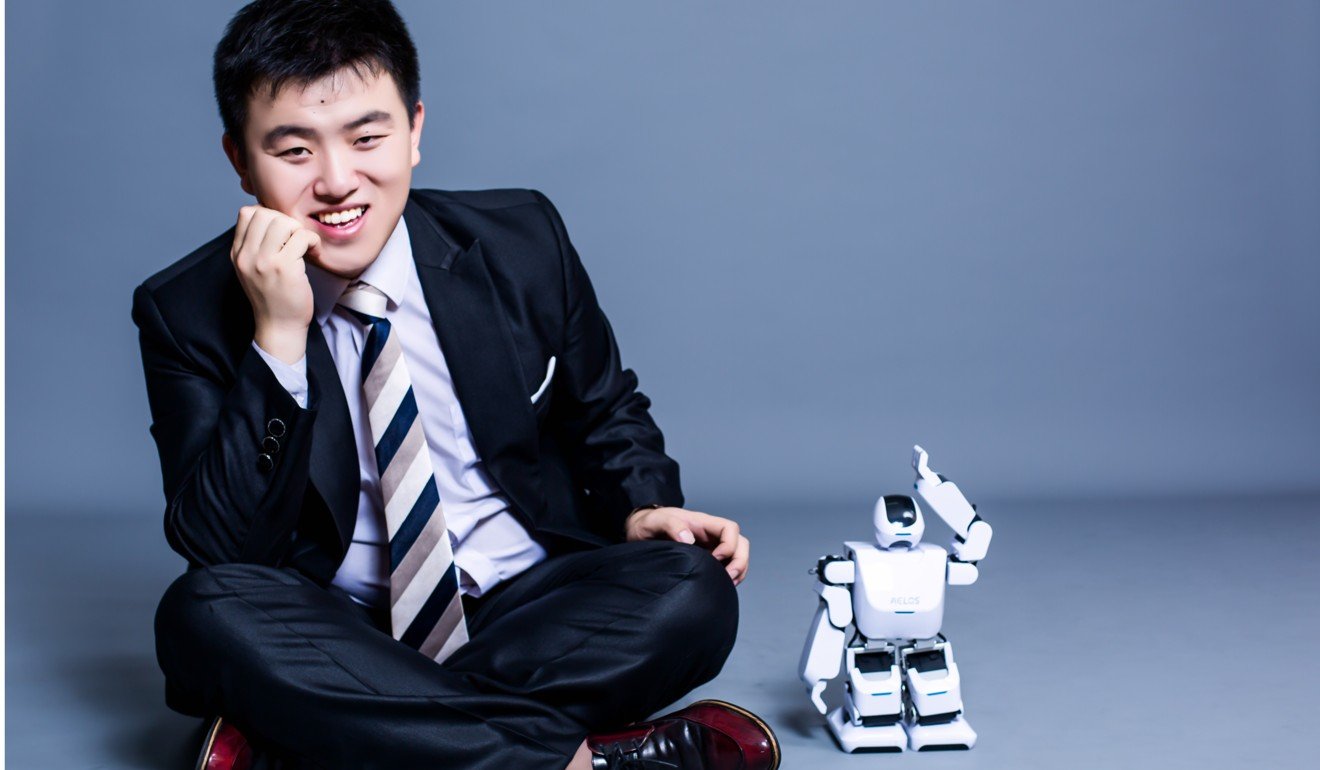 Unlike in the past when the service robotics industry was dominated by foreign brands, Leju claims to fully own the intellectual property rights on hardware and control system of its products.
It not only sells them domestically, but has started shipping them to overseas markets since October last year.
Leng, who started learning about robotics at 13, said they had set a revenue target of 30 million yuan for 2017, an amount that they might hit ahead of schedule.
In about a week, he said the start-up would also announce a new round of fund raising, aimed to exceed the combined total amount raised in two previous rounds. The first round raised 10 million yuan and the second, tens of millions of yuan
Leng's early success represents a growing trend of younger Chinese entrepreneurs helming start-ups.
In Forbes China's "2017 Forbes 30 Under 30 China List" of young Chinese innovators and entrepreneurs released last Thursday, the average age of the 300 entrepreneurs named was 27.2 years old.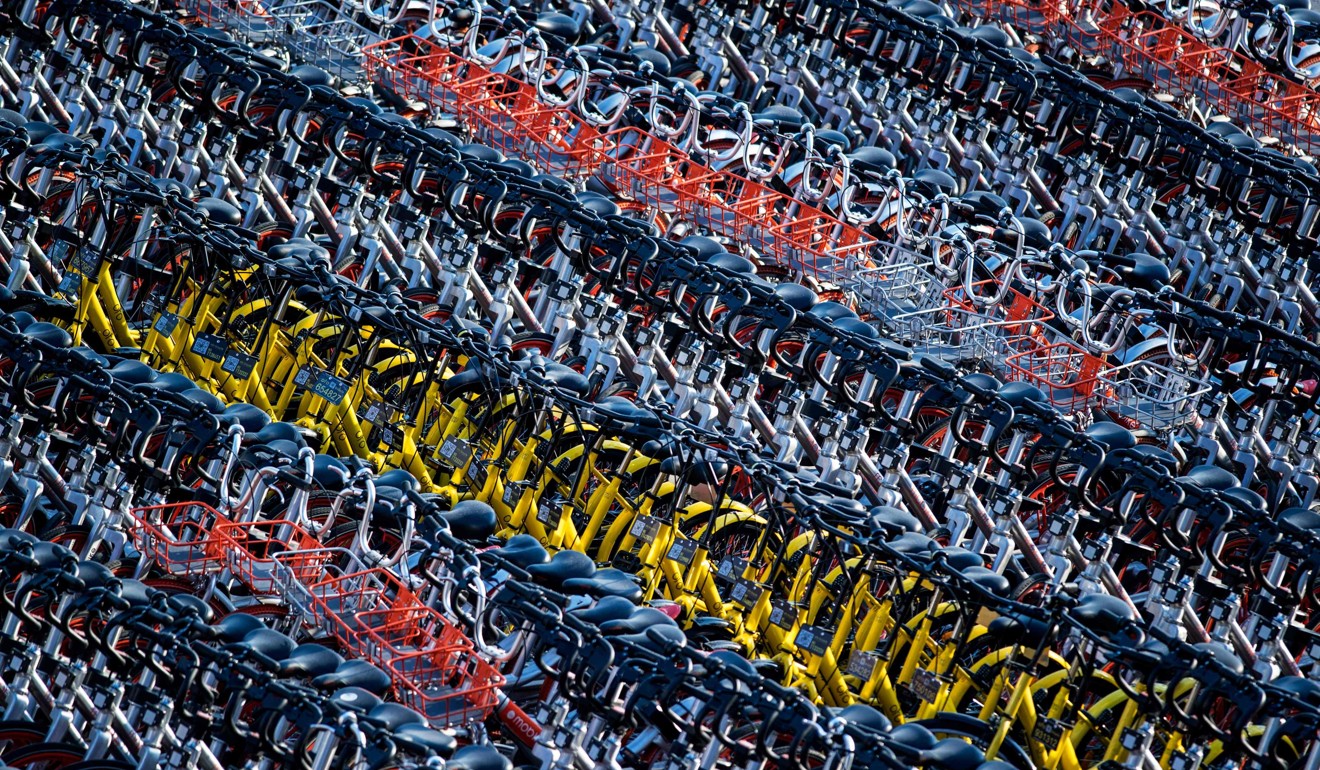 Forty-seven per cent were from Beijing, 22 per cent from Shanghai, and 17 per cent from the southern Guangdong province. Nearly 90 per cent were entrepreneurs, and some 80 per cent had received investments from venture capital firms.
Thirty entrepreneurs were honoured in each of the 10 categories including consumer technology and enterprise technology.
The list also ranked Dai Wei, the 26-year-old founder of Ofo, the bike-sharing app. Ofo announced earlier this month that it has secured new funding worth more than US$700 million led by Alibaba Group, Hony Capital and Citic Private Equity.
Leng who is one year younger than Dai, also held a spot on the list.